Pual
Membro
62
88 posts
Denunciar post
Postado segunda às 13:57
Erin Anderson, 22, from Owensboro, Kentucky, first approached Jared Norris, 28, on Facebook, when she was living as a man named Aaron.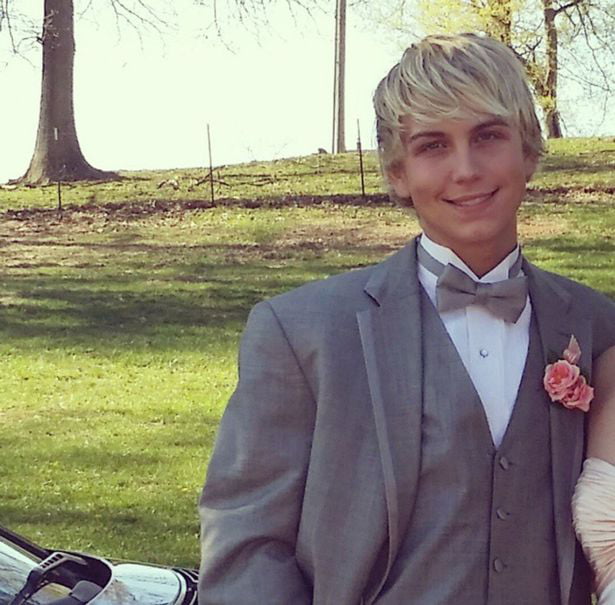 Erin was bullied by the boys who found her overly effeminate. At the age of 18, when she started questioning her gender. " I was not happy in my born gender as a boy anymore, but I was dumbfounded about how to change, I had no knowledge on the subject or where to begin. I thought I was too old to start transitioning until my friend reminded me that life is too short and that I couldn't keep living my life so unhappy."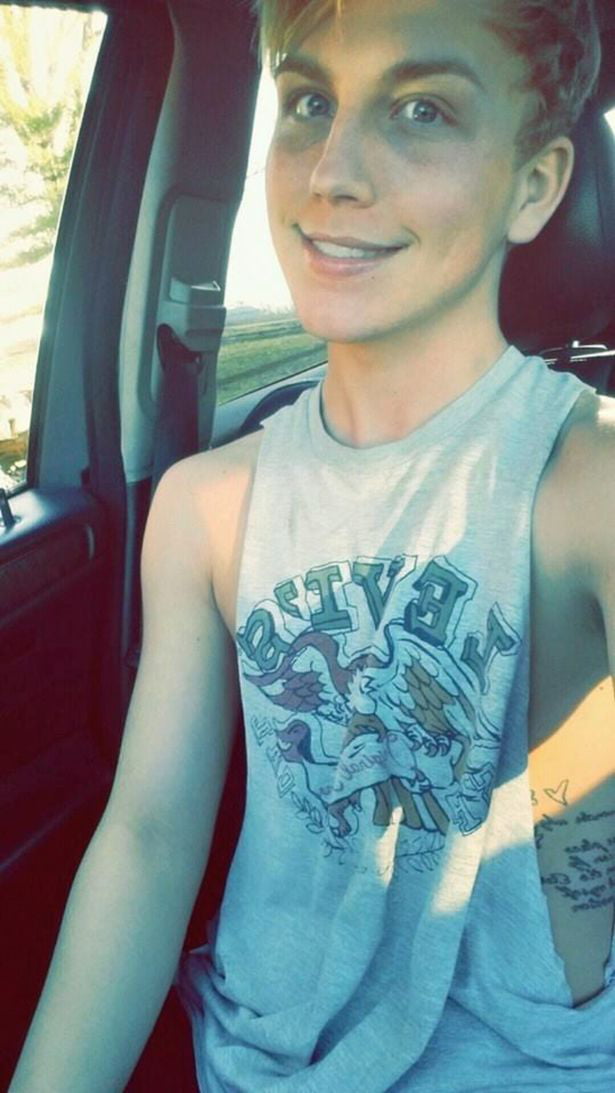 Now Erin has undergone two years of hormone replacement therapy, breast augmentation, and is hoping for gender reassignment surgery. After being on hormone replacement therapy for seven months, she noticed Jared had liked an Instagram pic of hers, after he initially rejected her, and she decided to approach him again.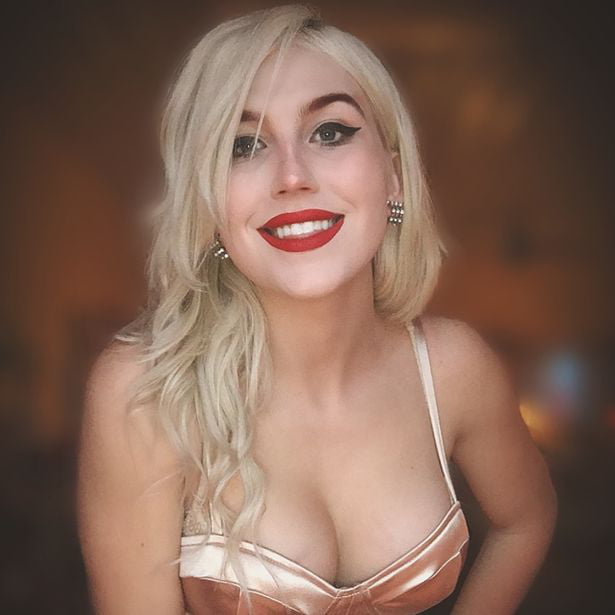 The couple met up and quickly decided to have a relationship. Since doing so, the couple have received hateful messages and even death threats.
Erin, a graphics design student, said: 'While still living a boy, I messaged Jared on Facebook saying "Hey what's up", I knew of him and added him on Facebook because he was cute, but he was having no part of it and didn't seem interested at all, so I decided not to try anymore with him. 'It was two years later when he liked one of my pictures on Instagram, by that time I had come out as trans and a woman. 'I decided I was going to be up front, so I sent him a message with my number and within five minutes, I got a message from him and we started talking. 'The next day was my birthday, I hung out with him and a week later we were dating officially on Facebook and have been together ever since. '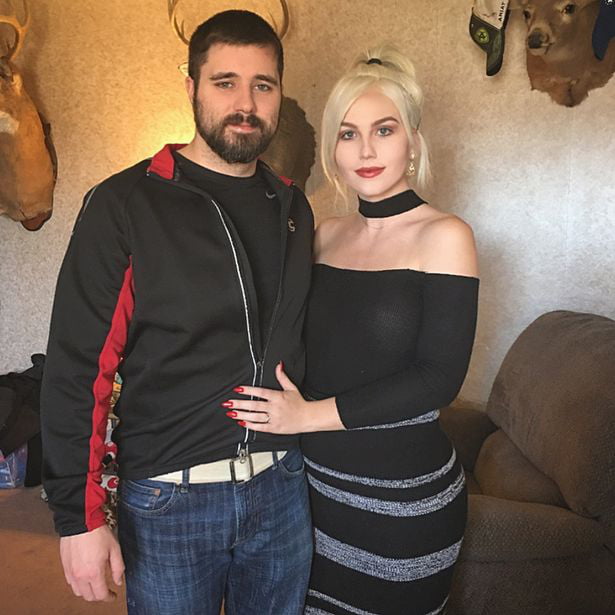 Prior to dating Jared, I had been seeing people but nothing serious came about because they were afraid to tell their family or friends. 'They would tell me they really liked me but couldn't risk their family knowing I was trans and that was what hurt the most. But Jared didn't fear that, he told his family that I was trans and everything, he doesn't care what other people think.'
'We talk about our love story and us getting together often actually, I admitted that two years prior I wanted him and now I finally have him, which we laugh a lot about.'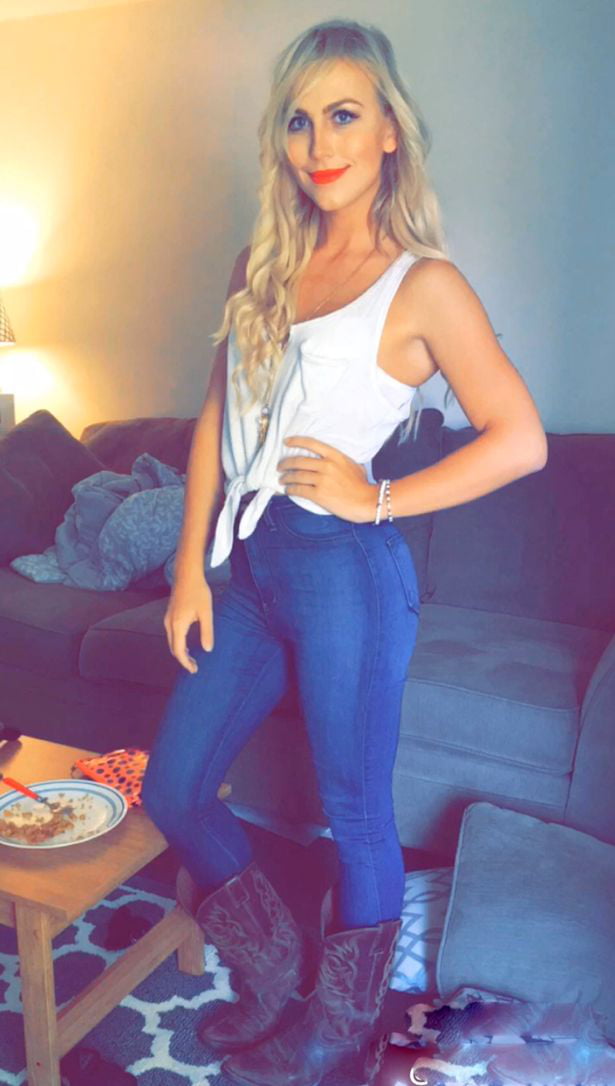 She and her partner have received death threats after going public with their relationship
Jared, a computer science student, said: 'I hung out with her a lot and really enjoyed it, we had a lot of things in common even after talking for just a couple of days. 'I was thinking, I could fall in love with this person, at first I didn't know where it was going to go, but one day while lying in bed with her watching TV I told her how I felt. 'I was like, "I love you and think we could make this work easily" and despite all the haters I wanted to go public and proudly show everyone we are dating.'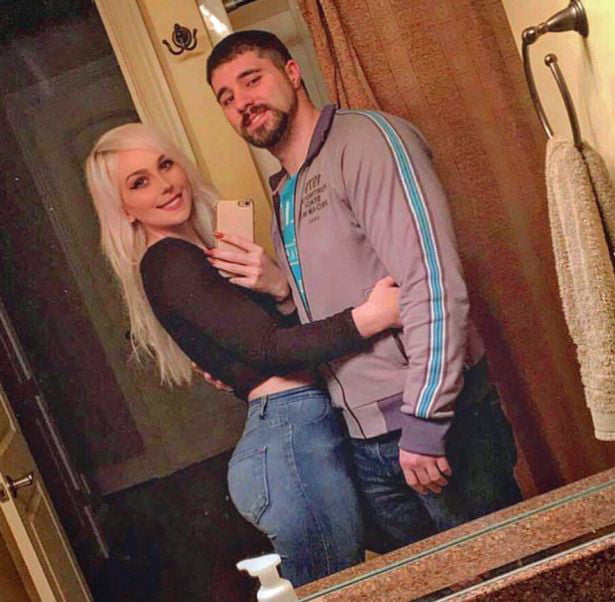 tl:dr Rapaz alegre acha um homem bonito no feise, ele não se interessa, o rapaz alegre se descobre como neomulher, canta o homem novamente e eles agora são namorados.
Comentário: