Nintendo Has Filed A Trademark For 1080° Snowboarding
BY SICKR
January 9, 2018
Nintendo has recently filed a trademark for the smash hit 1080° snowboarding which arrived on the Nintendo 64. The company filed the trademark on December 18th, 2017. It's not clear why the trademark was renewed, but it could have something to do with the Virtual Console or a possible return to the series on the Nintendo Switch.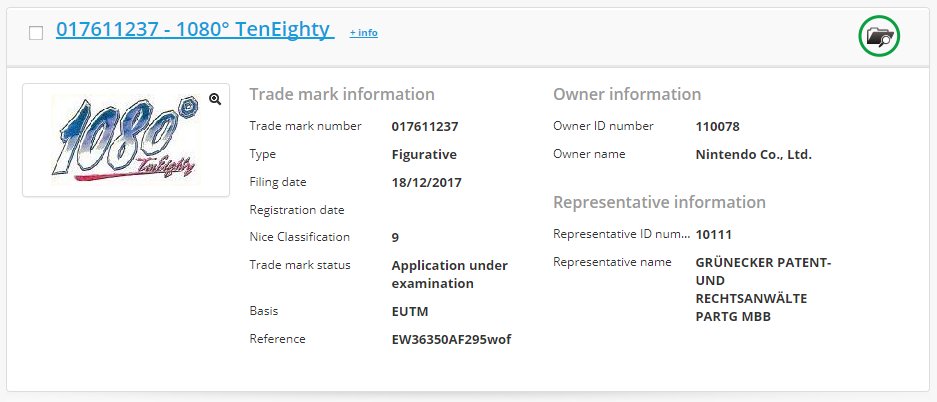 https://mynintendonews.com/2018/01/09/nintendo-has-filed-a-trademark-for-1080-snowboarding/
Fica a dúvida se é novo jogo pro Switch ou o 1080º Snowboarding do N64 no VC.
______________________ Assinatura ______________________