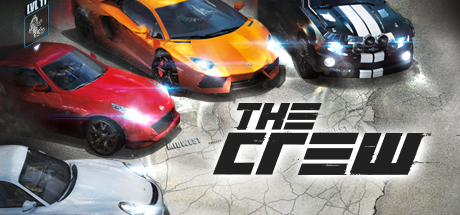 http://store.steampowered.com/app/241560/
Um jogador
Multijogador
MMO
Pre-purchase The Crew before August 25, 2014, and get a free upgrade to the Limited Edition and guaranteed access to the Closed Beta!
Beta Start Date: Monday, August 25th 2014.
Beta End End Date: Friday, August 29th 2014
Content:
THE MAP
Explore the entire United States with no loading screen and complete a variety of exciting challenges:
• Midwest: All missions and skill challenges
• East Coast: All skill challenges
• West Coast, Mountain States, South: Open for free- roaming!
For the purposes of this Closed Beta, we will have missions and skill challenges available only in the Midwest and challenges in the East Coast. The final game will, of course, have missions and skill challenges throughout the entire US map!
You will also have access to two PvP lobbies, one in the Midwest and the other on the East Coast, where several races will be waiting for you to prove your skills against other players!
THE CARS
Expect to discover new vehicles that, in order to drive across a variety of terrains, you'll be able to customize in the following specs:
• The Street Spec: You'll get this one in Detroit!
• The Dirt Spec: This spec will be available in New York!
Remember that there are three other specs in the game – Perf, Raid and Circuit – and you'll have a glimpse of those during this Closed Beta!
PLAYING WITH YOUR FRIENDS
The Crew was built from the ground up as a breathing, living world, meaning that in this Closed Beta you will be able to play with your friends at any time – or challenge rivals from all around the world.
Edição limitada
Pre-Order The Crew Limited Edition now and get guaranteed access to the PC Closed Beta and all the pre-order bonus :
10 000 Crew Credits and 3 exclusive street edition packs :
RAM SRT-10 PACK
BMW Z4 SDRIVE35IS PACK
MINI COOPER S PACK
Each pack contains :
A full set of custom parts (front bumper, rear bumper, motor hood, rear wing).
A full set of performance parts (motor core, tires, suspension, weight reduction, chassis, brakes, anti-roll bars, differential, engine, exhaust, ecu, carb, charger, gear box).
Gold Edition
The Gold Edition includes The Crew Limited Edition and the Season Pass.
Sobre o jogo
Your car is your avatar - fine tune your ride as you level up and progress through 5 unique and richly detailed regions of a massive open-world US. Maneuver through the bustling streets of New York City and Los Angeles, cruise down sunny Miami Beach or trek through the breathtaking plateaus of Monument Valley. Each locale comes with its own set of surprises and driving challenges to master. On your journey you will encounter other players on the road – all potentially worthy companions to crew up with, or future rivals to compete against. This is driving at its most exciting, varied and open.
• NEVER DRIVE ALONE
Jump in and out seamlessly and build your crew of four through bonding or intense rivalry. Whether your objective is to take down a convoy or to escape the police, achieving it with friends ensures a fresh experience each time you join in.
• A PLAYGROUND OF UNPRECEDENTED SCOPE AND VARIETY
The entire United States is your driving playground – all roads and everything in between. Every type of terrain imaginable is yours to master – from downtown city streets to suburbs, hillsides, cornfields, canyons, desert dunes or even race tracks.
• PREPARE YOUR CAR FOR THE NEXT CHALLENGE
Collect body and performance parts as you progress to customize and upgrade your licensed cars. Equip your ride with 5 different tuning specs (street, perf, dirt, raid, circuit) to adapt to different driving terrains. Choose from a wide range of perks to enhance your vehicle according to your driving style.
• THE EXPERIENCE GOES ON, WHEREVER YOU ARE
Continue the experience on iOS, Android tablets, and on the web. Track of your friends' performance and fine tune your ride before taking it live to set new records, or send your crew on jobs while on-the-go to earn more XP and parts.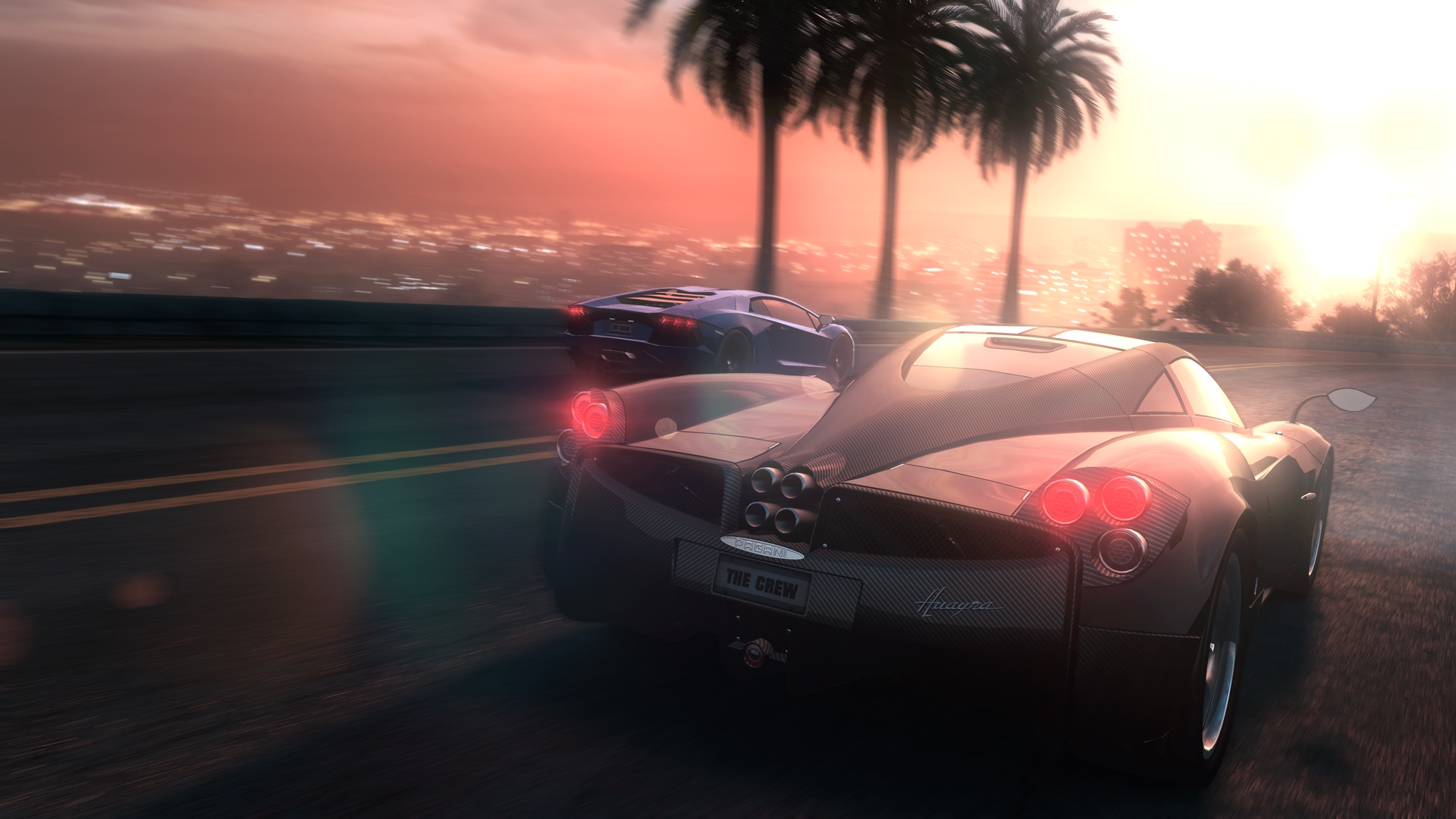 ______________________ Assinatura ______________________
Intel Core i7-7700K Kaby Lake 4.2GHz (4.5GHz Max Turbo) Cache 8MB
GTX 1080 G1 GAMING 8GB GDDR5X 256BIT
Crucial Ballistix Sport 2x8GB DDR4 2666 Mhz
MSI B250 PCI MATE
SSD Kingston A400 240GB + HDD WD Blue WD10EZEX 1TB
WaterCooler CoolerMaster Seidon 120V 120mm
Cooler Master RS-850-SPM2 Silent Pro M2 850W
LIVE: NetoKosovo
PSN: my.playstation.com/netokosovo
STEAM: http://steamcommunity.com/id/netokosovo